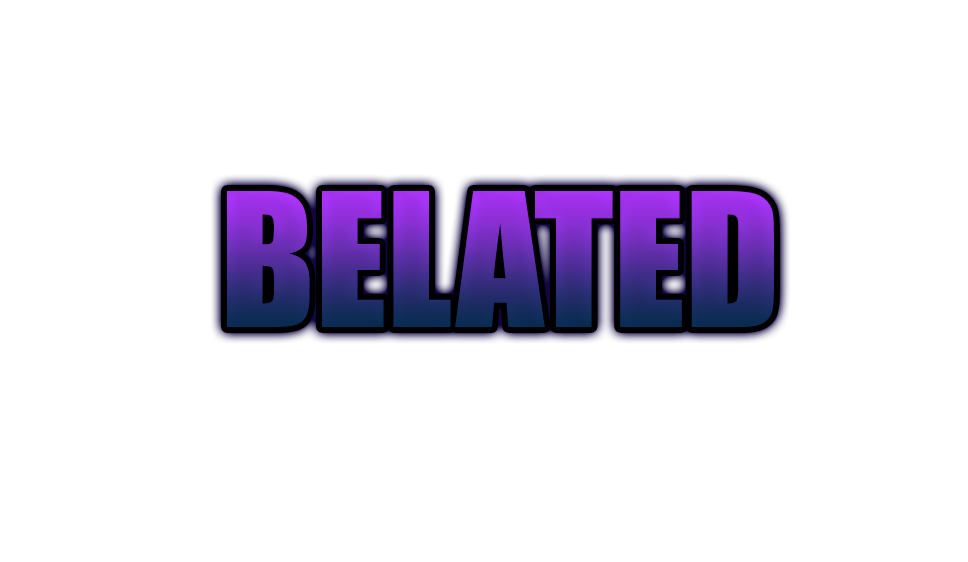 Belated
A downloadable game for Windows and macOS
DEVELOPED BY MBullGames - Mattabulous, Spitzy and Ectho

In Belated, you must venture through the caverns to venture for the lost ring so you can finally propose to the one you love so dearly!
TRAVERSE
Traverse your way across precarious platforms!
ENEMIES
Whilst you make your way along the world, you will encounter many different enemies!
STORY
Your co-ordination skills have lied to you; forcing you to drop the ring into the unknown. Find the ring, so you can marry your beloved girlfriend.
Comments
Log in with itch.io to leave a comment.
Can you please do a Mac build?
Of course! The build will be out tomorrow by 7PM BST! Sorry for forgetting!
Hey man: deeply apologise for the delay, I was so busy and completely forgot! It's now available for download :D